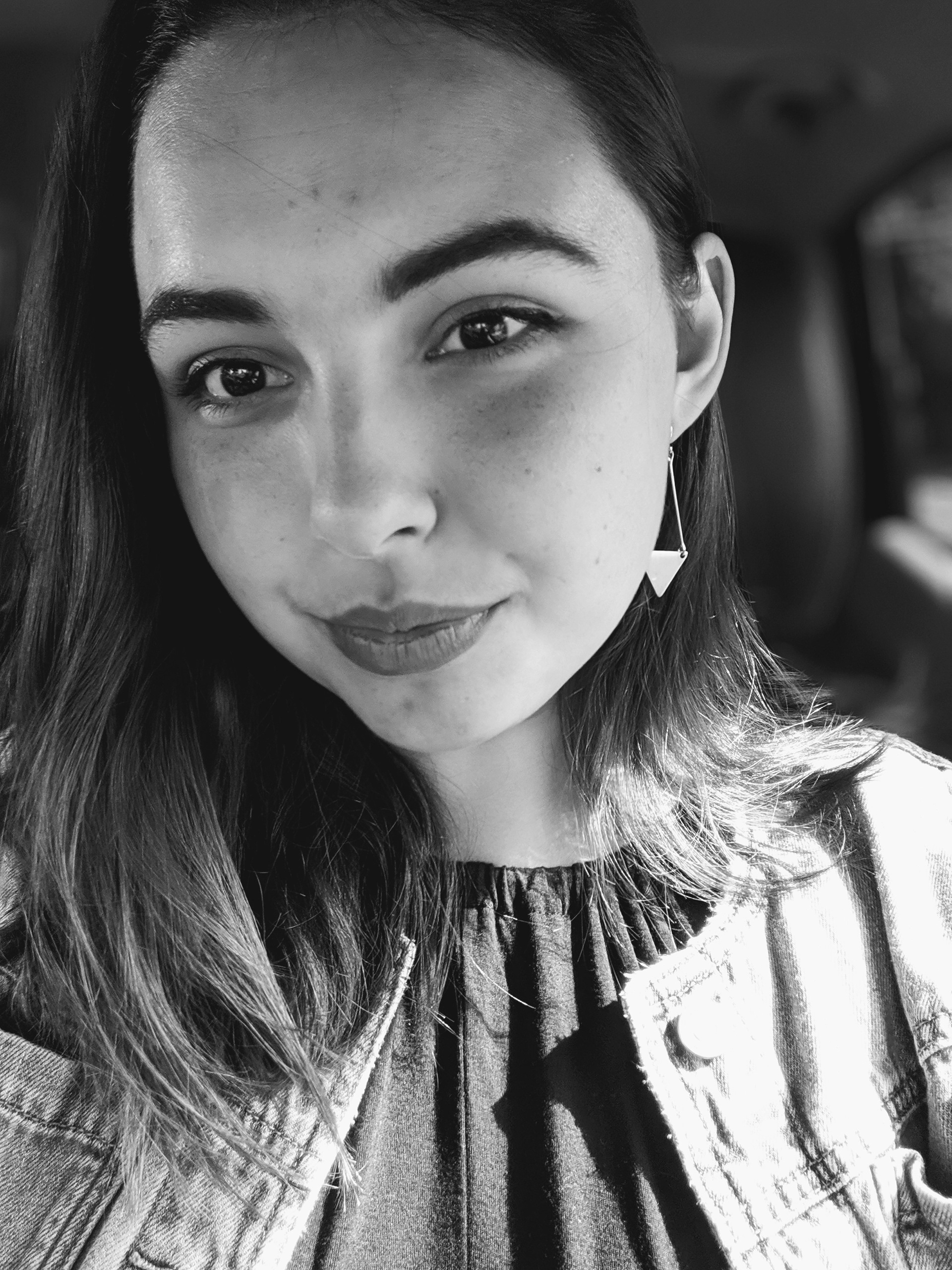 Hello! 
I'm Jess, a designer/ animator with a passion for beautiful & thought provoking design. While pushing pixels is my jam, I also enjoy cooking, hiking, & going to open houses.

I'm currently residing in Kansas City, MO.  I love collaborating and meeting new people, whether if its for a project or a First Friday buddy; feel free to say hello! 
I'd love to meet you. 
Email:
 JessicaJourney12@gmail.com