All Faiths Food Bank 
 Nourish Minds and Bodies Using All Faith Food Bank's BackPack program as inspiration to convey the hidden aspect of hunger insecurity; a child's backpack represents childhood innocence and a container of hope. The backpack is also a container of imagination, playfulness, education AND the need for survival. That need is camouflaged by this common everyday element to avoid stigma.
All Faiths Food Bank has a program called BackPacks that addresses childhood hunger. Children get free meals in school but on weekends might not get enough to eat—The BackPack program distributes food to kids after school on Fridays and throughout the summer. The food comes in plastic bags that they can put in their school backpack. This way their need is not obvious to others.
Nourish Minds and Bodies. Donate to All Faiths Food Bank. 
Inspired by paper craft art and stop motion animation, a boat lost in a vast sea of hunger meets some friendly and nutritious food who help him find his way to the island of academic success. 
Team work makes the dream work:
While working with my talented partner: Paige Williams, we divided up work based on our skill set.
We both collaborated endlessly on concept, and decided that I would be the lead designer/ asset creator and she would be lead animator and videographer.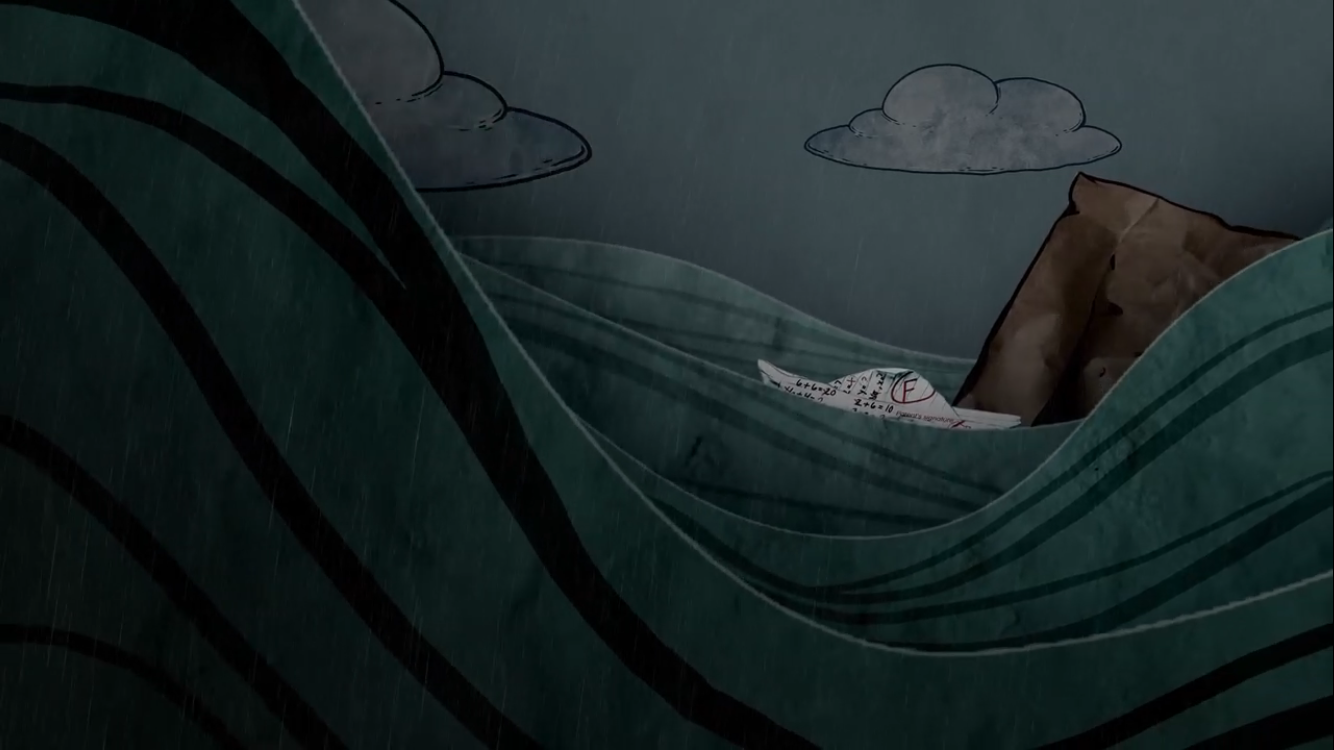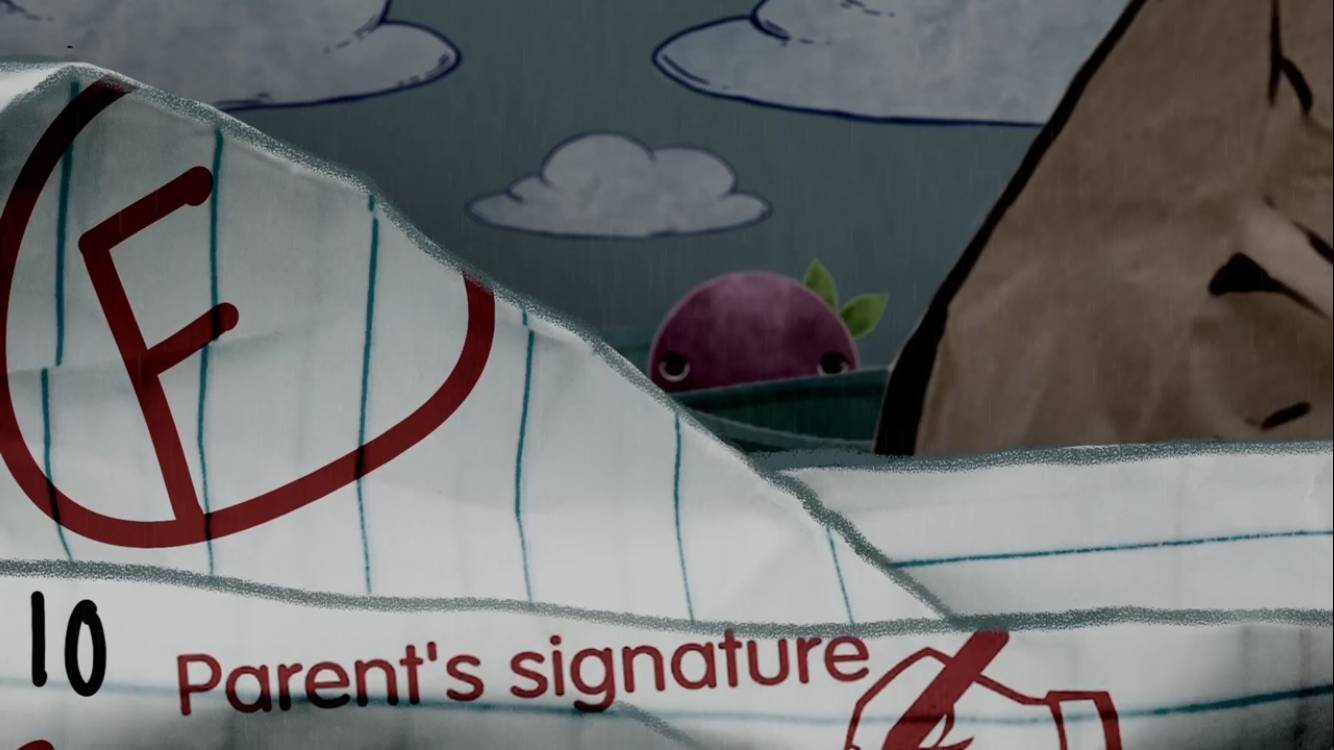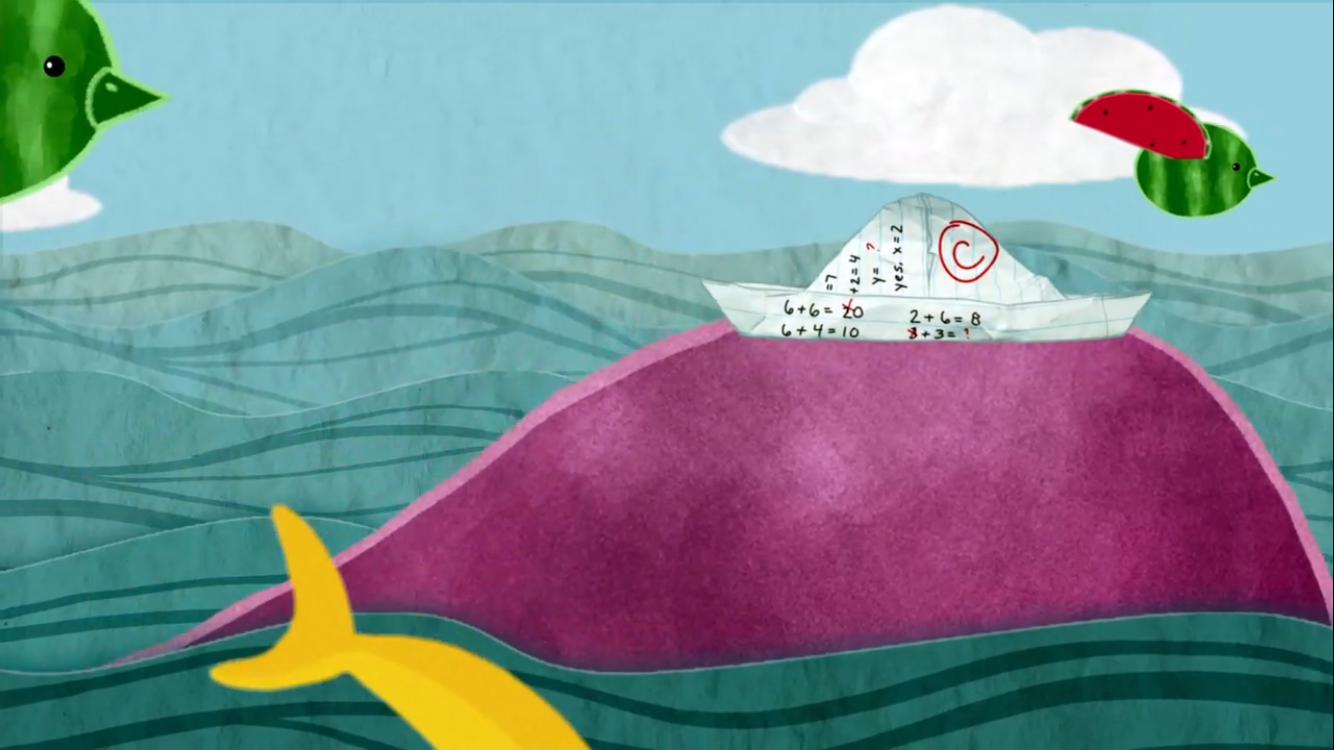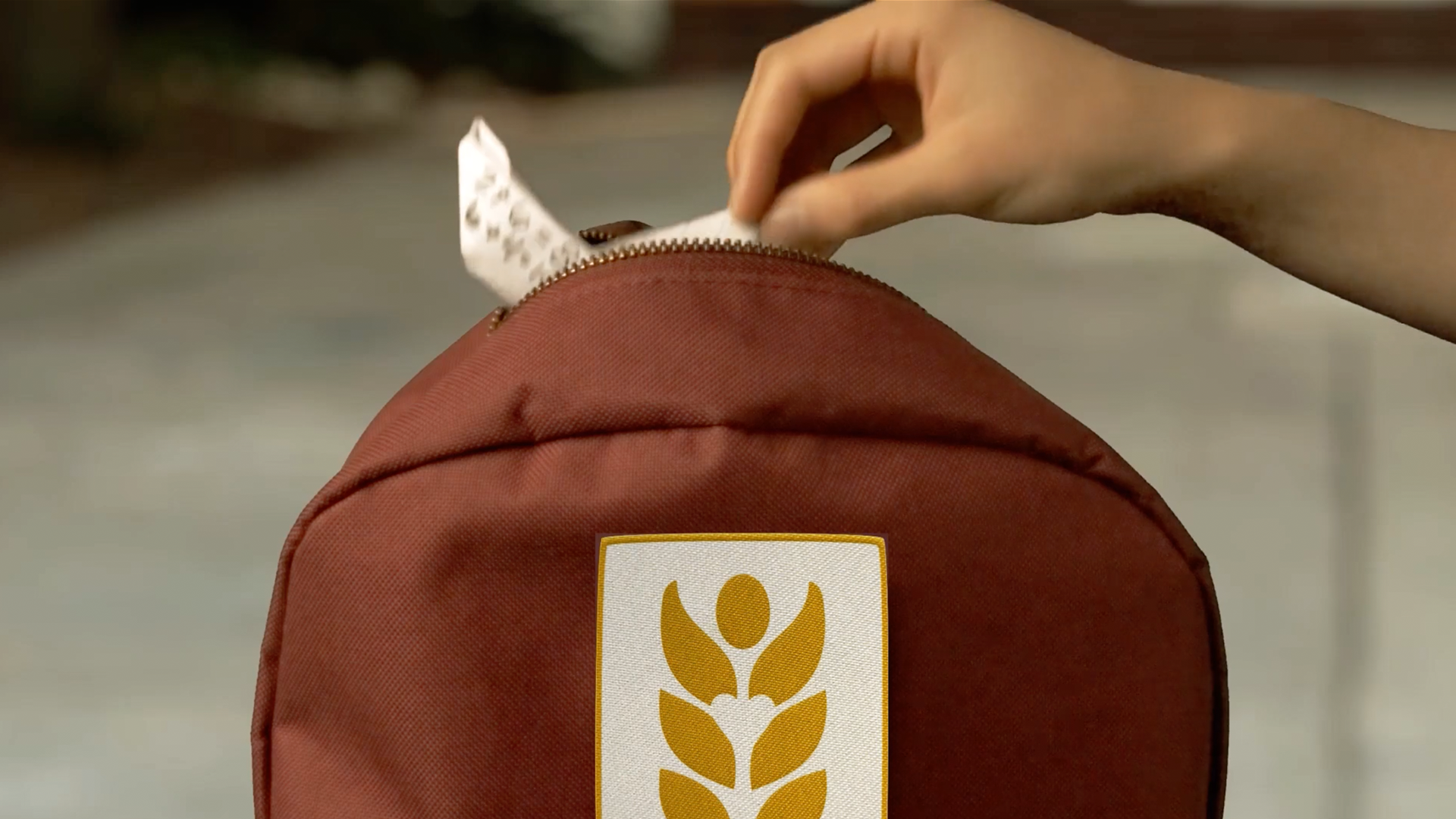 Software/ Techniques used: 
Adobe's Illustrator, Photoshop, Premiere Pro, Indesign, After Effects, Nuke VFX software, Dragon Frame, digital compositing, REDCINE-X PRO
,
Scarlet RED Camera, green screen, and Mocha Tracking