A visual representation of becoming self-aware of the impact that generational trauma has had ones life & emotional experience that follows this realization.

For Jessica, this piece visually explores the disassociation and identity crisis that follows such a profound experience, as well as the grieving process that follows. She questions her identity, truth, and begins the journey to healing her inner-child through validation & reparenting.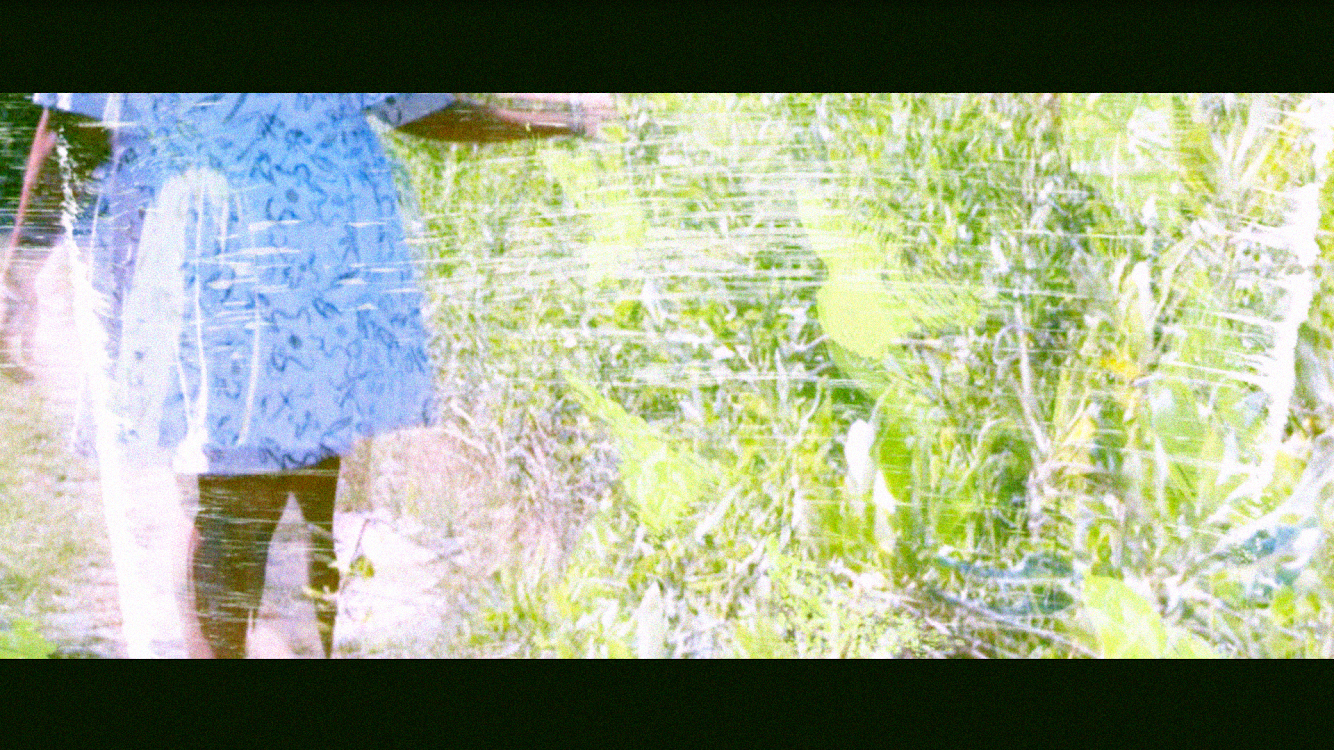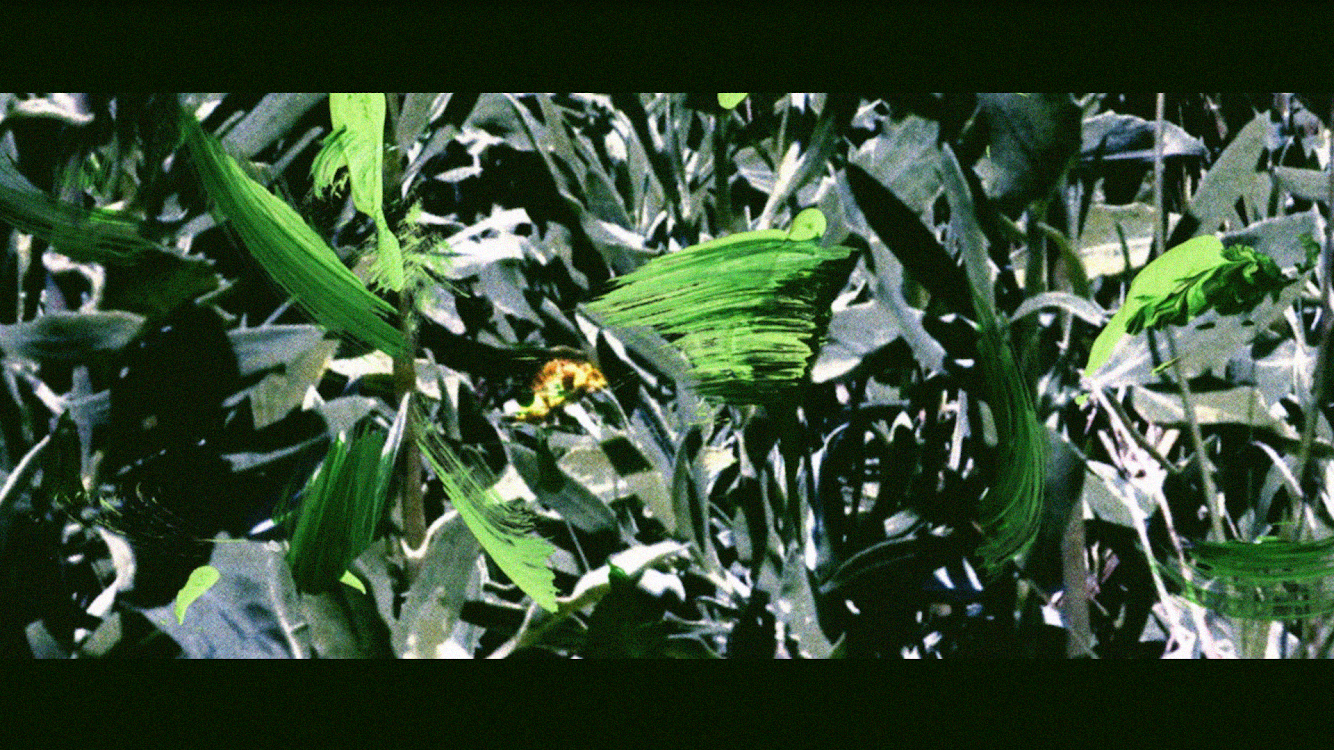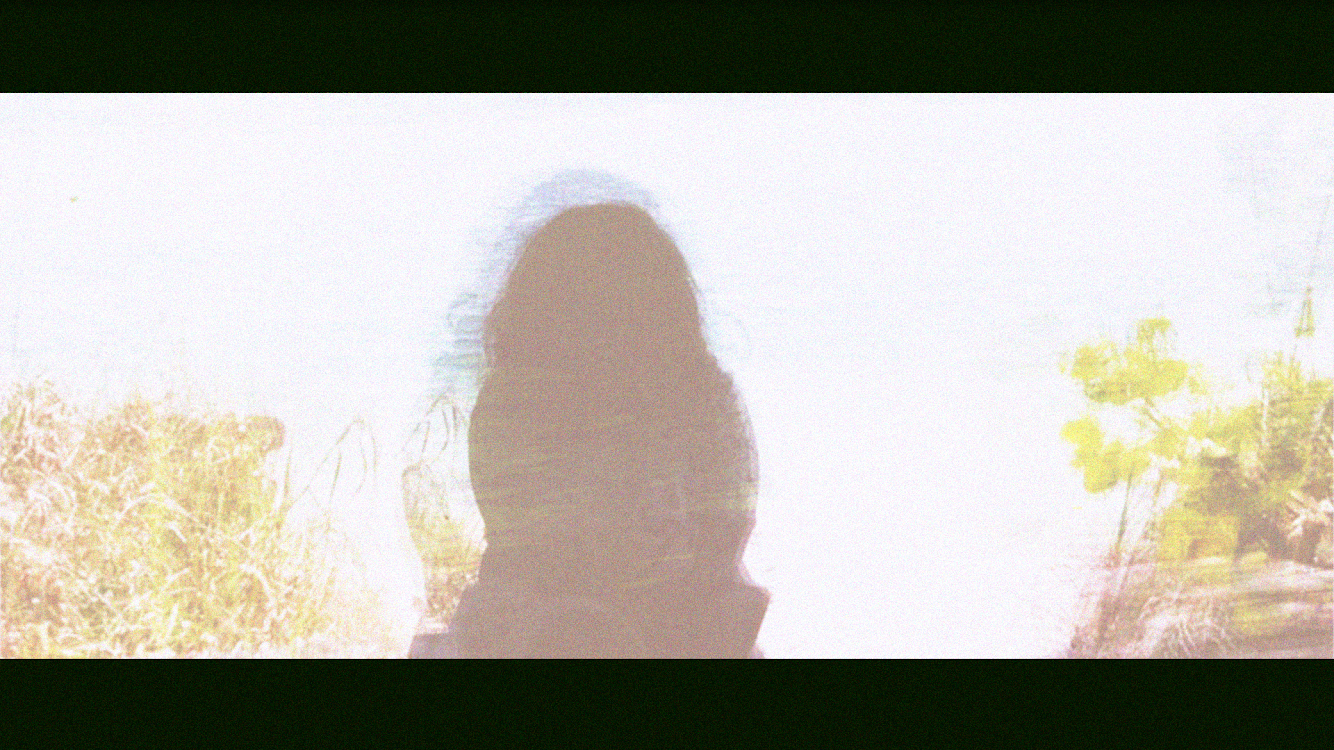 Programs/ Techniques used: 
Adobe's  Premiere Pro, and After Effects, HP office jet printer, Panasonic Camcorder 
and acrylic paint.